A moment with Claire
Claire joins The Customer Team as our Customer Success Manager and is very excited to help our customers get the most from Mo. Here's what Claire has to say about joining us.
Claire Liddiard
Read More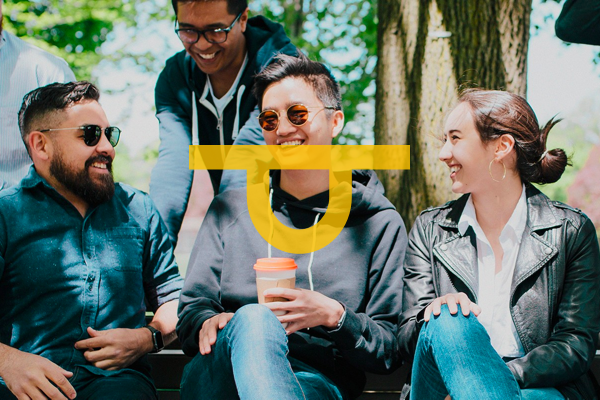 A moment with Wealthsimple
Through stunning design and storytelling they were able to give their brand a spirit. Today this is ...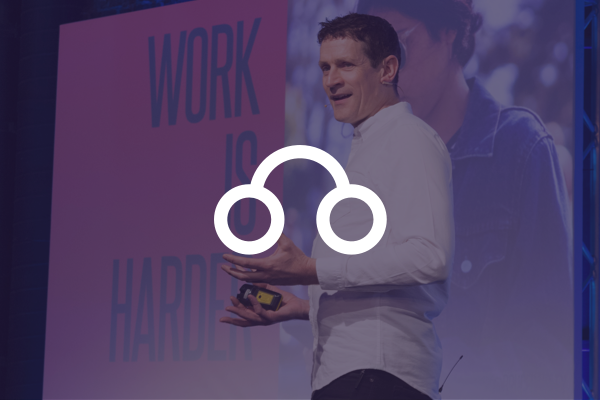 Our new podcast: Moments
Our new podcast about work is here! First up is Bruce Daisley, No.1 Sunday Times Bestseller with: Th...
ThanksBox is now Mo
We can finally tell you all about it.... ThanksBox is now Mo. Learn why we're now called Mo and what...
Get some inspiration in your inbox