Hello, we're Mo.
Today is a special day for us. Today we say goodbye to ThanksBox and hello, Mo. Before I share more, you're likely to be here, reading this, because you're interested in our future, so I'd like to start by saying a huge thank you for being a part of our journey so far....
Luke Fisher
Read More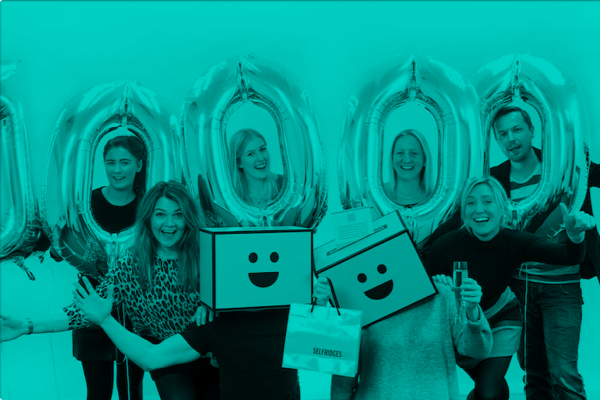 Scaling culture at Horwich Farrelly
A legal firm of over 750 employees, Horwich Farrelly expanded by over 50% and spread across five sites, in only three years. A leading specialist provider of legal and handling services to the UK general insurance claims sector, Horwich Farrelly has always prided itself on putting its people first...
Building your strategy
What if I told you in ten minutes you could build a better engagement strategy? Bring clarity to your understanding and approach with a renewed focus on what matters; the employee. Whether you're already on the right track and want to maintain a great culture, are interested in...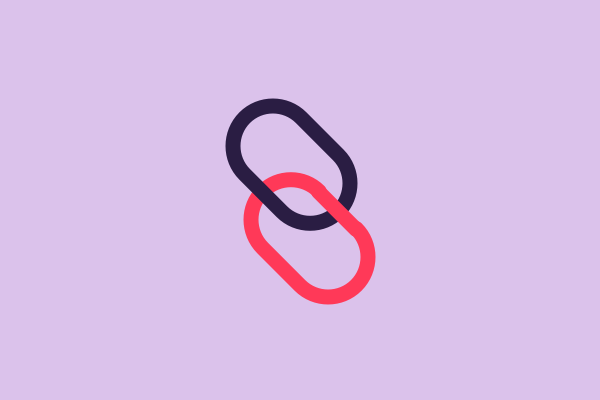 Is there any value in values?
I recently joined the Engage for Success Task and Action group focused on Organisational Integrity and Values. The group aim to inform leadership teams of the importance of great culture and equip them with the tools to create an environment that enables their people to succeed...
Get some inspiration in your inbox