Moments at work with Euan Blair
Euan Blair, Co-Founder and CEO of WhiteHat, a tech startup building an alternative to university, joined us for our lively and interactive discussion about education, working with a youth workforce, the benefits of working with a diverse workforce and the future of his business.
Claire Barrance
Read More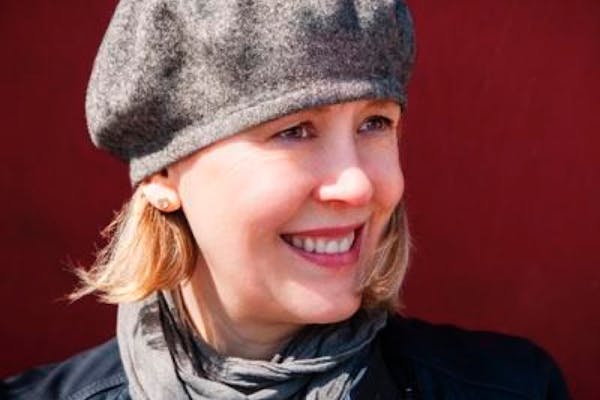 Moments with Ruth
In this episode we share a moment with Ruth Cornish, Founder of Amelore, a HR and Coaching Consultan...
Moments with Amplify
In our first podcast episode of 2020 we meet Jonathan Emmins, CEO of creative agency Amplify. He sha...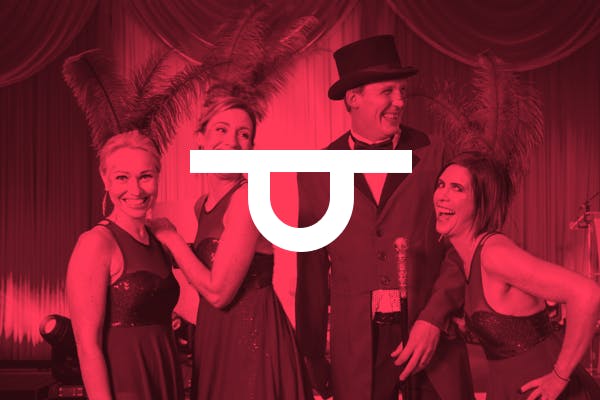 Becoming The Best Employer: The Grand Brighton
Off of back-to-back awards, I sat down with The Grand Brighton's People Director, to hear more about...
Get some inspiration in your inbox