Moments with Katie
As we start to look forward to 2020, we chat with Katie Jacobs, Senior Stakeholder Lead at the CIPD and former Editor of HR Magazine to take a look back at where HR is now, where we thought it would be and have some predictions of where it is going.
Claire Barrance
Read More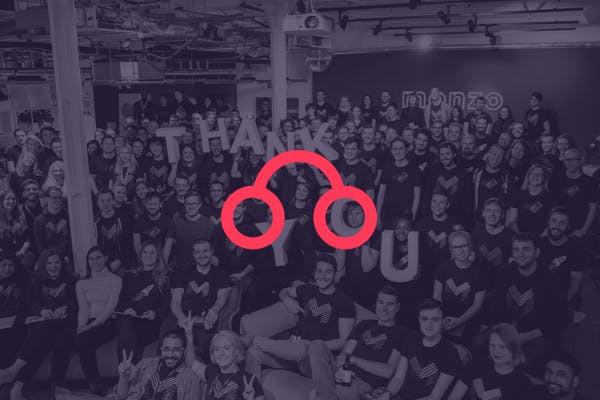 Moments with Monzo
In this episode we share a moment with Tara, Head of People at Monzo – currently the UK's fastest gr...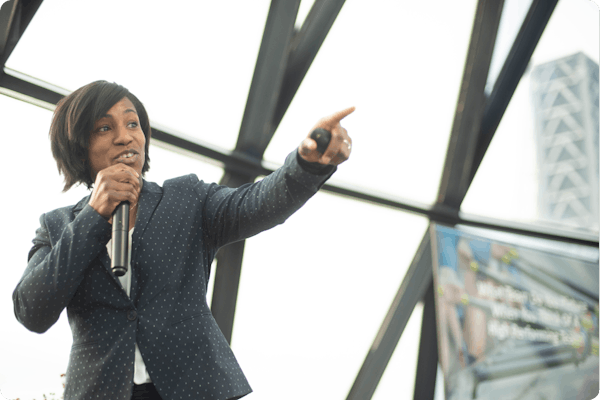 Moments at work with Maggie Alphonsi
The lovely Maggie Alphonsi MBE, England Rugby World Cup Winner, commentator, columnist and speaker g...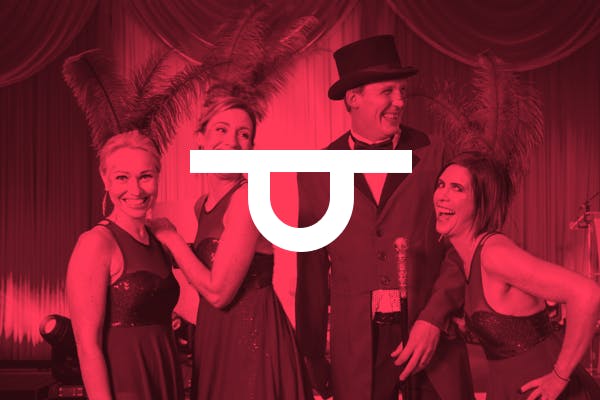 Becoming The Best Employer: The Grand Brighton
Off of back-to-back awards, I sat down with The Grand Brighton's People Director, to hear more about...
Get some inspiration in your inbox