Moments at work with Adam Kay
Adam shared with us that as a doctor you are rarely treated as a human and the many successes of the role are never celebrated but the negative parts have lasting effects.
Claire Barrance
Read More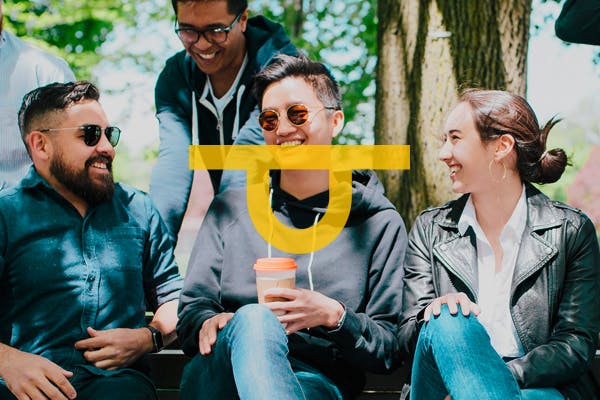 A moment with Wealthsimple
Through stunning design and storytelling they were able to give their brand a spirit. Today this is ...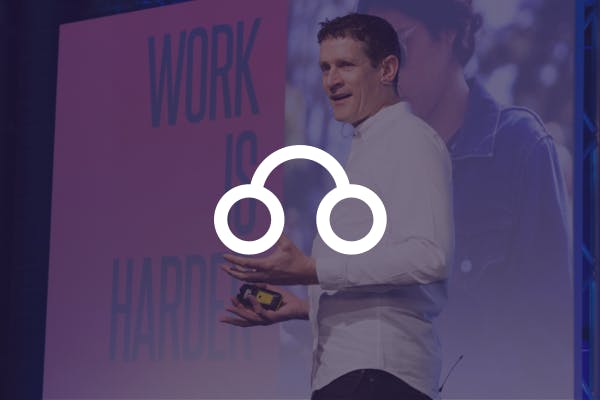 Our new podcast: Moments
Our new podcast about work is here! First up is Bruce Daisley, No.1 Sunday Times Bestseller with: Th...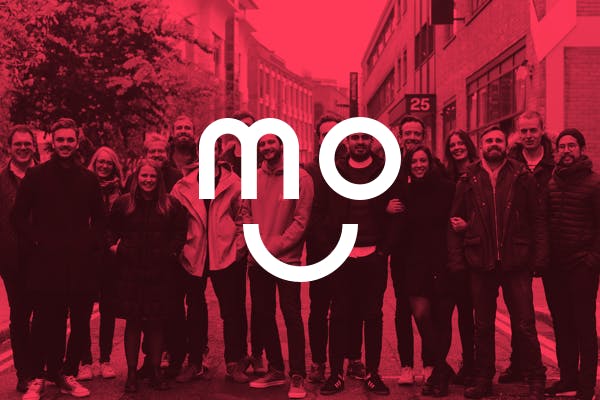 ThanksBox is now Mo
We can finally tell you all about it.... ThanksBox is now Mo. Learn why we're now called Mo and what...
Get some inspiration in your inbox