Moments: Building winning cultures
Welcome back to our podcast Moments. In this episode we explore the importance communication plays towards a workplace culture and bringing people together and much more.
Maks Khan
Read More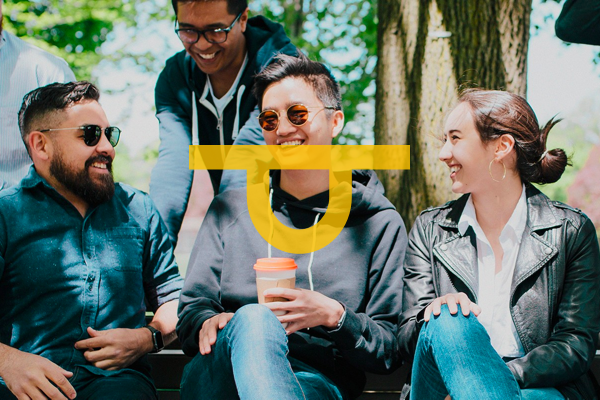 A moment with Wealthsimple
Through stunning design and storytelling they were able to give their brand a spirit. Today this is ...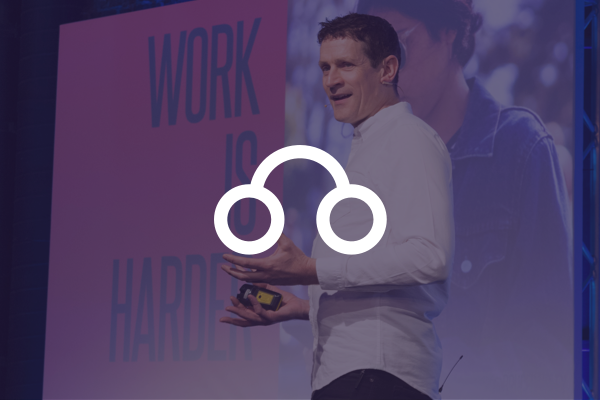 Our new podcast: Moments
Our new podcast about work is here! First up is Bruce Daisley, No.1 Sunday Times Bestseller with: Th...
ThanksBox is now Mo
We can finally tell you all about it.... ThanksBox is now Mo. Learn why we're now called Mo and what...
Get some inspiration in your inbox