Mo is revolutionising the relationship between employee and employer. What started out as an app to improve recognition amongst colleagues, has grown into the leading platform for forward-thinking businesses passionate about giving their employees more meaning at work and more motivation - the meaning and motivation to come to work wanting to give more.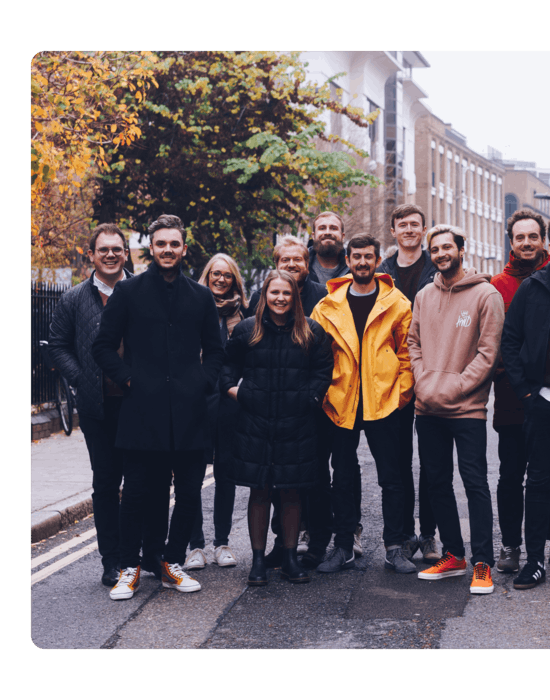 Est. 2014
We've built a diverse team with one thing in common - we want to improve the working lives of people. Unlike traditional market players, we bring a employee-centred approach and fresh ideas to the space.

This has led to a platform built with the employee's experience at the heart of our design. 
Our big bet
We see things differently from others and we're not afraid to shout about it. We believe that people, yes people, all people, everyone, everywhere, have the opportunity to enjoy work. To do that we need to understand one another as people, not resources. Understand complex needs, emotions and relationship structures. The world of work is drastically changing and it's not working for everyone. People want more and the partnership between people and businesses needs new life breathed into it.

We're reinventing employee engagement by building a better case for what employee engagement should be about. And we're doing it with employees at the heart of everything.

Read more about our journey right here.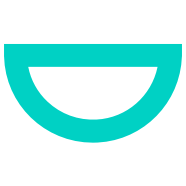 Together we can make work better